The stylish G-Class W463 Grip Storage box can be installed inside the Mercedes-Benz's unique assistive grip handle, blending seamlessly with the overall interior design while creating additional storage space.
W463 All Models
Compatible with left- and right-side grip handles
Product Dimensions
H3.2×W10.7×D1.6 in
H82×W274×D42 mm
Storage size
H3.1×W9.8×D1.1 in
H80×W250×D30 mm
Maximum storage Weight
1kg
35oz
Made in Japan
The interior lining can be removed and washed if it gets dirty.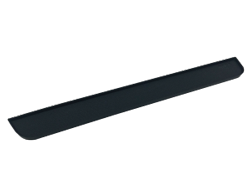 Each product is carefully sewn together by a skilled craftsperson.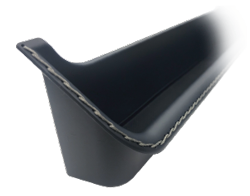 Stitch color variation
Standard color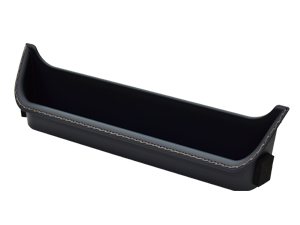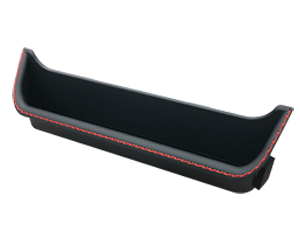 MHG-008R
Carmine Red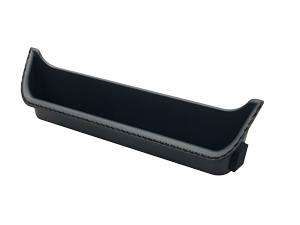 MHG-008K
Black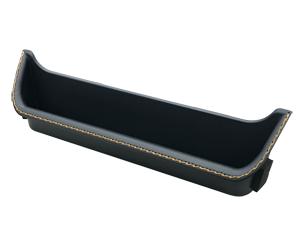 MHG-008G
Gold Brown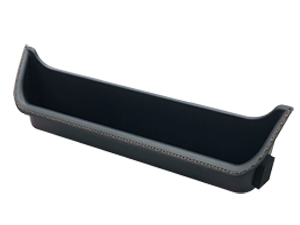 MHG-008C
Coffee Brown